About FME
Established in 1990
FME Management Pte Ltd has been one of the most established employment agencies in Singapore since 1990. We have been deploying foreign maids mainly from Philippines, Indonesia and Myanmar to many Singapore families with many successful cases.
Domestic workers from Indonesia, Philippines & Myanmar
We have travelled to Indonesia, Philippines and Myanmar to source for maids who are suitable to work in Singapore. Challenges arise because the standard of living and culture between these countries and Singapore are different. Maids have to be trained and educated of the employers' requirements before agreeing to work for employers. Coordination with native agencies is important to ensure the most suitable help is matched to the employers. Thus constant communication with native agencies is essential.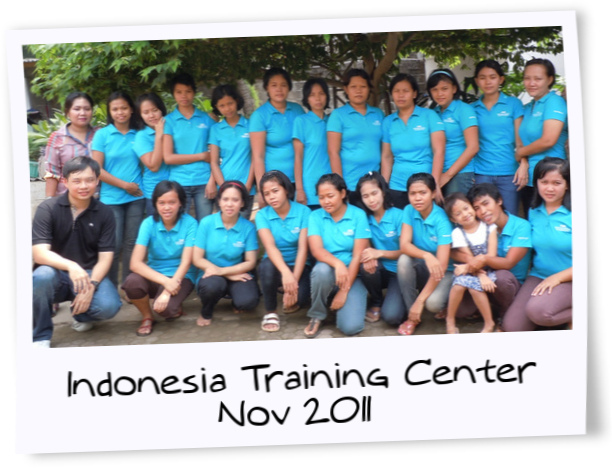 Commitment to excellent services
We hope to serve as the bridge between the employers and workers to create a harmonious working relationship and always serve to help to clear any misunderstandings. In general, maids from different countries behave differently and expectations of employers are different due to culture difference and partly due to their government policies. Employers would be advised by our professional consultants to manage their expectations before bringing the maid over to Singapore. We value customers who have chosen our services and we genuinely work towards forging a long term working relationship with our customers.
Corporate services
Providing human resources solution to MNC and SME companies is another expertise of our company. Due to the shortage of semi-skilled workers in Singapore in manufacturing sector, there is a high demand of workers from China, India, Myanmar and Philippines to fill the positions. We have clients in the manufacturing, construction and service sectors.
Licence & Accrediation
FME Management Pte Ltd is a licensed employment agency by the Ministry of Manpower (License No: 94C3013) and accredited as a member of the Association of Employment Agencies (Singapore) and the Embassy of the Republic of Indonesia Singapore and the Embassy of Philippines Singapore.